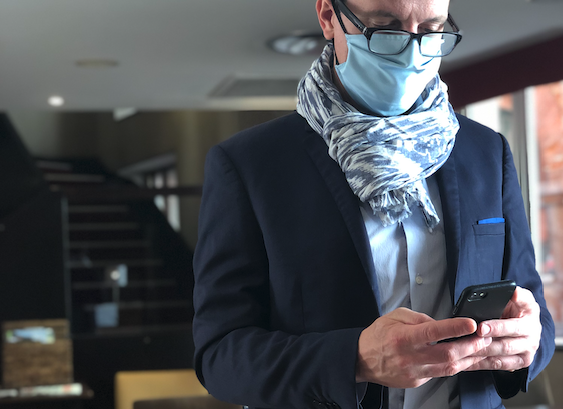 In May 2020, more than 3.4 billion people, half the world's population, were confined or called to stay at home in nearly 80 countries or territories, according to Agence France-presse (AFP). Today, after China, Europe started a cautious deconfinement.
To help you prepare the reopening of your business, I would like to share with you 3 hints to strengthen the loyalty of your customers and gain new ones. And to make these tips a reality, I will give you examples from my own experience.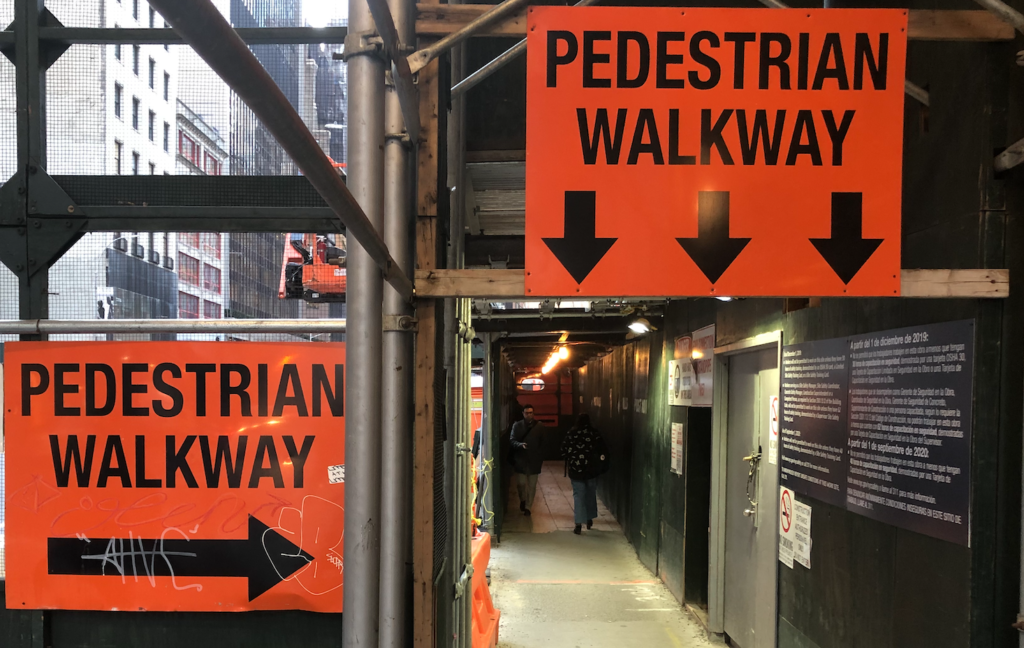 HINT #1: PUT YOURSELF IN THE CUSTOMER'S SHOES
Adopting the point of view of its customers is the golden rule to design customer experience. This rule is event more valid during crisis, because we, customers, think and feel very differently from normal.
Need for security is reinforced, as the need for social links and need to be understood at first sight. Understanding these dynamics is essential in order to adjust your customer experience and make it even stronger.
Putting yourself in the customer's shoes is therefore essential. Take the customer journey, physically, to see and feel. Involve your team to do it, so everyone can come back and talk about their own feelings. And share with all of them to better adapt the way you will welcome your customers.
I received videos from car dealerships I have worked with. They filmed their after-sales service journey as if they were customers. What a great example that allows to step back and look at the overall picture!
As soon, as you will reopen, do not hesitate to consult with your front-line employees on your customers. They will tell you what they hear and how customers are behaving.
On March 12, Franprix and Monoprix (two supermarket chains) offered baskets at low prices to the elderly. The idea came up from front-line employees who observed that regular elderly customers had disappeared from the shelves, for fear of being contaminated by the virus.
The icing on the cake: all of these information-gathering techniques will help you reveal your customer's needs and will put you in a very healthy long-term routine.
You will continue to innovate in the customer experience you are delivering, well after this crisis.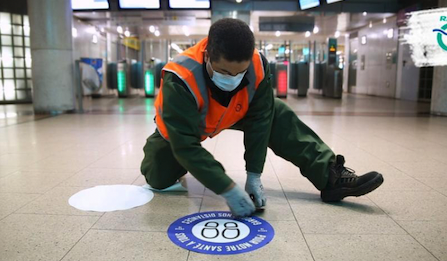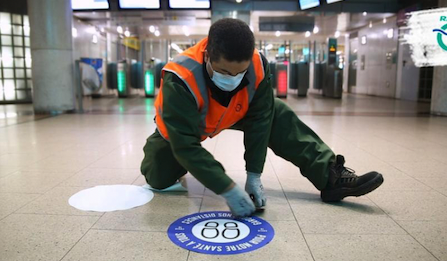 HINT #2: TAKE CARE OF YOUR CUSTOMERS 'EMOTIONAL NEEDS
There are two powerful levers to activate to design your customer experience. The emotional dimension is one of them.
If the videos I received from car dealers show the customer journey, they also show the only interest in operational dimension (stickers on the ground for social distancing, posters to remind people of barrier gestures, etc.), at the expense of emotional considerations.
What words, speeches, attitudes, gestures and rituals to adopt to meet your customers' emotional needs? How are you going to give them that peace of mind that they will unconsciously seek out in your home? How will you make them feel that happiness, that joy of welcoming them back?
So please, do not just think in terms of logistic. Of course, logistic is important. When Franprix and Monoprix launched their baskets, they obviously thought about the "how" and the "what." But not at first.
In this time of crisis, your ability to meet their emotional needs will make your customers even more loyal.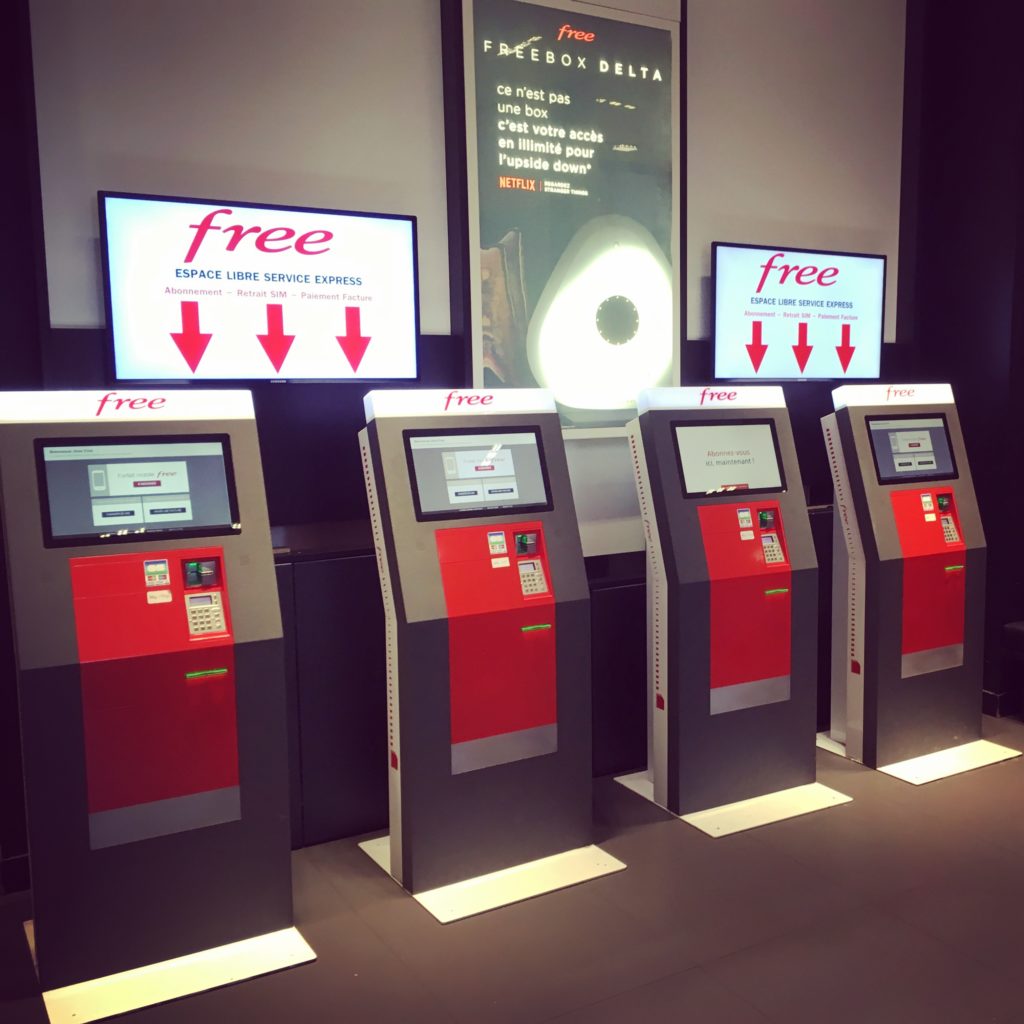 HINT #3: BE BY THEIR SIDE
How will you prove to your customers, with concrete actions, that you and your team are there, by their side, even in the most difficult times?
In normal times, it is quite rare to see companies that put the interests of their customers before their own. And when that happens, we remember it and we talk about it to members of our entourage.
To advocate for clients has an even greater impact in times of crisis (so vulnerable we feel). You will not forget someone reaching out to help you out of a stressful situation. The same goes for your customers. A gesture of support, goodwill, even if it is based on a very business-oriented desire, is always highly appreciated in times of crisis.
Here are 3 concrete examples of companies that advocate for customers in France, making tangible changes to the experience they are delivering to them:
On March 12th, Monoprix and Franprix launched a toll-free number for those who no longer wanted to go to the store because of coronavirus. Thanks to this number, they were able to have baskets of products delivered to them – starting at 30 euros – allowing them to hold out for three to four days. Neither Monoprix nor Franprix earned any money on this offer. The cost of the service was the same price as if customers went to the store.
On March 13th, Free (a French phone operator) multiplied by 20 the data consumption capacities of its 2 euros plans. Five million French customers benefited from this generous gesture; no procedure to follow, the adjustment of the package being done at no additional cost, automatically and immediately. Just magic!
On April 1, MAIF (an insurance company) decided to reimburse its members for part of the automotive insurance contributions due to the fall in the number of accidents. This was a good way to relieve some of the financial pressure on their customers and a strong message to the insurance world.
All those actions were guided by what was right, what was right and what best served the interest of consumers.
A very good friend of mine had, for a very long time, the following Japanese proverb in his email: "Ichigo Ichie" (cherish each encounter, because it can never happen again). I believe those companies understood that this crisis was also an opportunity for new encounter. And it is up to them (and to us) to know how to cherish it in order to come out stronger.