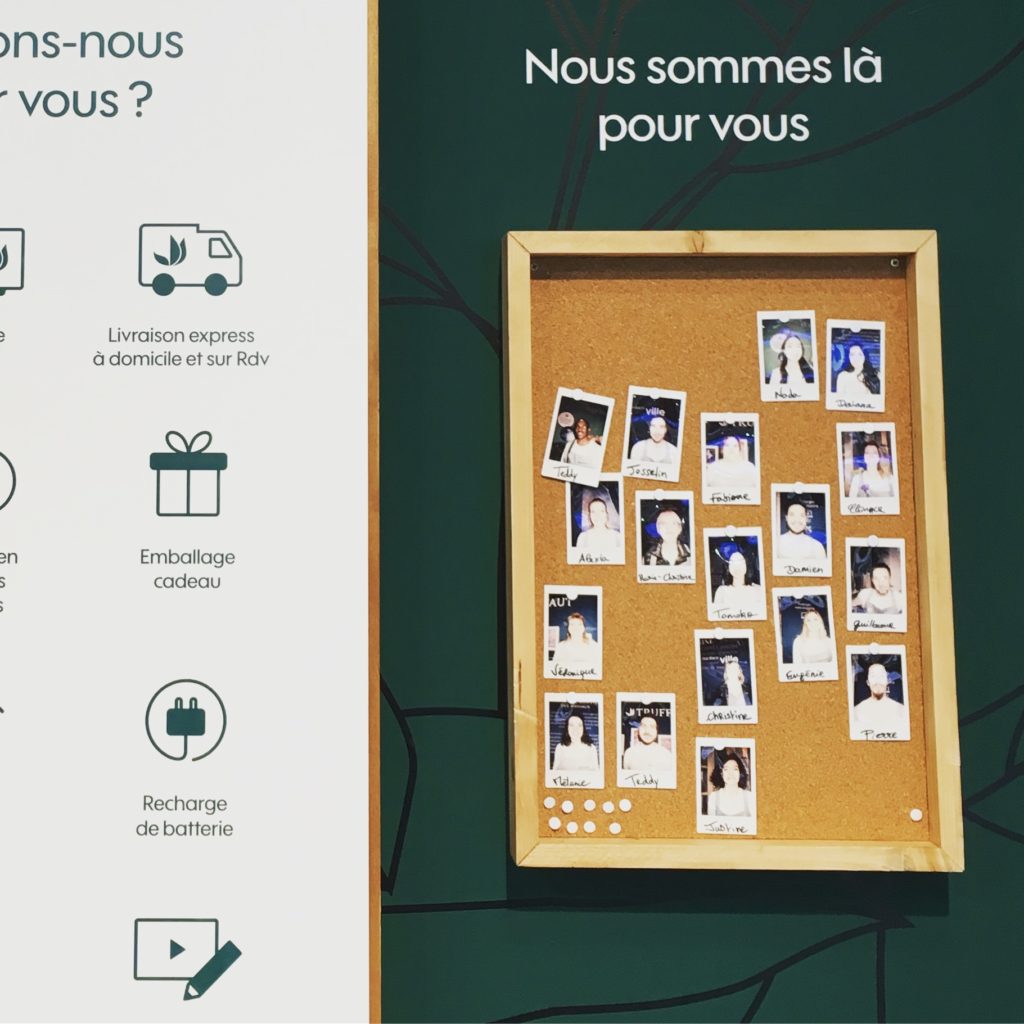 Nowadays, companies are aware that they have to take care of customers' needs to retain them. Eventually, they work hard to define their products and/or their services, design the customer experience they would like to deliver, analyze the customer journeys and define what one calls moments of truth. They measure their NPS (Net Promoter Score), compare themselves to their competitors and collect data that will help them reach the graal: products and services customization!
In this crazy data and customization race, some companies forgot that the quality of the service (the one which is perceived by the customer) depends first of all on those who give the service: the front-line employees.
Be aware that customers are fully satisfied because front-line employees are doing what Marriott calls "the extra mile", e.g. turn a bad experience into a memorable moment (see my recent post about my Easyjet experience where the co-pilot shifts everybody's bitterness into happiness).
Therefore, if front-line employees have a strategic role in customer satisfaction, it is crucial to make them be fully committed to make this extra mile that any customer relationship manual could predict.
HOW DO YOU MAKE YOUR EMPLOYEE COMMITTED TO CLIENT SATISFACTION? WHAT IS THE RECIPE?
Establishing a service-oriented culture within your company is the unique recipe. In other words: being driven by supporting front-line employees.
Which means:
Inform your front-line employees of your expectations ("I expect you to actively contribute to the customer satisfaction"),
Enable and encourage them to take initiatives ("Bear in mind that you have room to manoeuvre in deal with any customer issues") and train them to strengthen that state of mind and acquire the skills to take initiatives,
Train your management to know how to provide support to these employees,
Reassure your management by clarifying everyone's responsibilities.
Baby steps are not enough to establishing a service-oriented culture: profound changes must be made in the organisation to implement it.
This is something that Customer Experience leaders are fully aware of.
And when one knows that every $1 invested in Customer Experience brings an average $3 in return, it's easy to figure out why these leaders outperform the market.